Madame and Mister Co-Chairs,
members of the Accreditation Committee: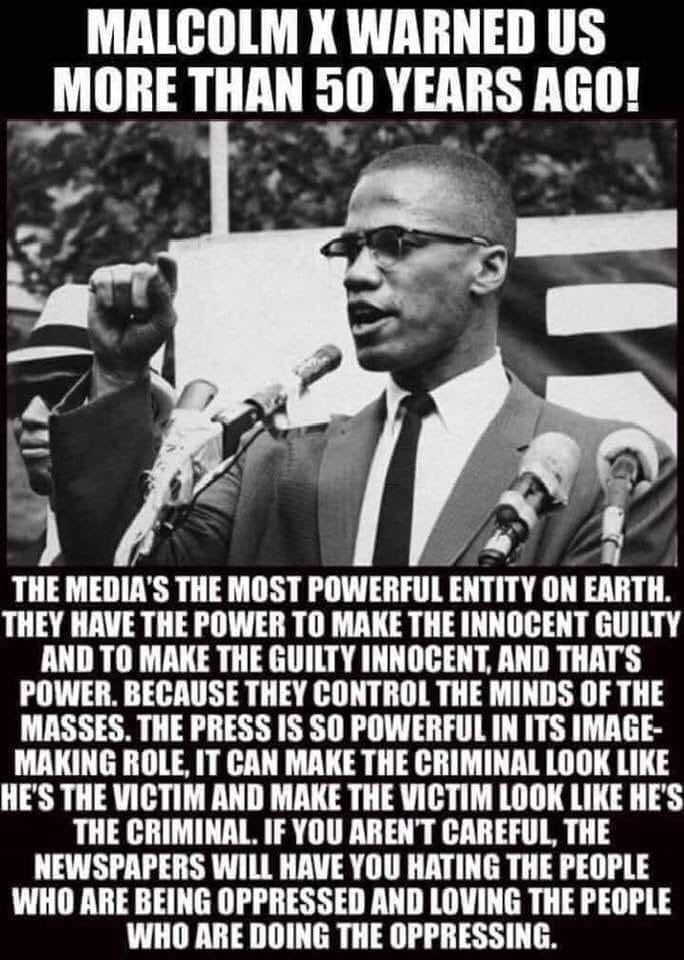 This letter is written in response to a complaint1 filed with the Accreditation Committee on the eve of Christmas, just past, by the National Lavender Caucus (NLC).
In their complaint (referred to in this document as the NLC complaint or the complaint), the complainant seeks action by the Accreditation Committee with the intended result of 'suspending' the Georgia Green Party, placing our state party on 'inactive status'; or alternately to take action to 'disaccredit' our state party, by asking the Green National Committee to sever its relationship with the Georgia party.
The Georgia Green Party has been and remains a member in good standing with the Green Party of the United States since 1999. The Georgia party organized in 1995, filing its governing documents with the Georgia Secretary of State in 1996. The Atlanta Greens, founded in 1989 had served as the base of our state party. It had been an active member of this national party's predecessor organization, the Greens / Green Party (usa) since 1991.
The NLC complaint fails to state an actionable claim that either proposed outcome is justified. We urge that this committee (1) reject this complaint, (2) exercise patience that the party's process for the democratic revision to its platform will function to resolve disputes among accredited members over platform language and (3) allow our state and national parties to return to the important work of building capacity for the election cycle which began as the polls closed November 3rd, 2020.

Read the full text here:
https://www.dialoguenotexpulsion.org/Documents/Georgia_Party_Responds_to_Lavender_Caucus_Complaint_Seeking_to_Purge_Georgia_Party--FULL_TEXT

Grab the pdf version to read the entire response,  .  .  .  

also published at Georgia Green Party site, an excerpt in html, full text in pdf.