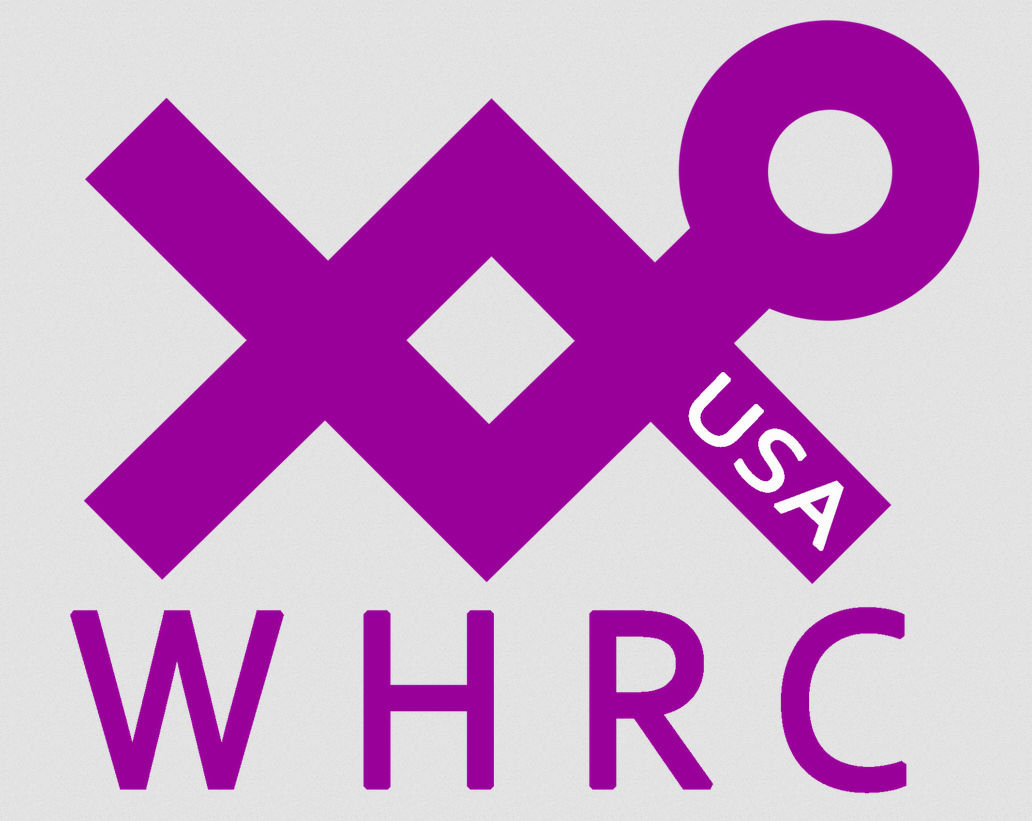 Originally published at:
The U.S. Chapter of the Women's Human Rights Campaign Stands in support of the Georgia Green Party
Posted on July 29, 2021 by WHRC USA
At approximately 3:00 a.m. EST on July 27, 2021, the Green National Committee revoked the accreditation of the Georgia Green Party as a member state party of the Green Party of the United States. The final vote was 199 (sic) to revoke, 17 opposed, and 6 to abstain (Editor's note: actually 119-17-6).
The U.S. chapter of the Women's Human Rights Campaign (WHRC USA) denounces this shameful and pathetic misogyny.
The reason that the National Committee revoked the state party chapter is that the chapter had endorsed the Declaration on Women's Sex-Based Rights, which affirms the privacy rights of women and girls to female-only spaces such as changing rooms, communal showers, shelters, and prisons, as well as female-only programs such as sports programs, and scholarships for women. The Declaration also advocates for the protection of children who refuse to conform to sex-based stereotypes and condemns experimental treatments that will likely render them sterile and cause other permanent harms. The Declaration has been signed by over 19 thousand individuals from over 130 countries and by more than 350 organizations. A complaint had been submitted by the party's Lavender Caucus, complaining that endorsing the Declaration is "transphobic."
In her brief in "Defense of the Georgia Green Party to the Complaint of the Lavender Caucus", Ann Menasche, counsel assisting the Georgia Green Party in their defense, characterizes "(t)he Lavender Caucus's Complaint (as) full of misstatements of facts and half-truths, and smears based on nothing more than 'guilt by association' … This shameful persecution echoes the notorious methods utilized by the McCarthy witch-hunt of the mid-20th century". 
"Last week's vote, built on a record of repeated due process violations, has made it clear that the members of the national committee are neither prepared to govern nor to serve as 'responsible policy makers' in a democracy," said Hugh Esco, Secretary of the Georgia Green Party and a lead sponsor of the platform amendment at the heart of the controversy.  The Georgia Green Party has been supported in its defense efforts by a broad coalition of hundreds of Greens across the nation (and around the world), many operating as a Dialogue Not Expulsion Caucus, which has given rise, as well, to a new Green Alliance for Sex-Based Rights expected to soon announce the launch of its website."
WHRC USA stands with our sisters and brothers at the Georgia Green Party.