From: Hugh Esco <hesco@yourmessagedelivered.com>
To: Andy Ellis <s.andrew.ellis@gmail.com>, Lyn Joy <LynMaineNC@outlook.com>
Cc: ggp@georgiagreenparty.org, "Gerry, David" <gerrydk@gmail.com>
Subject: Will Accreditation Cmte do us the courtesy of providing notice?  Or are secret trials the order of the day?
Date: Thu, 6 May 2021 23:08:08 -0400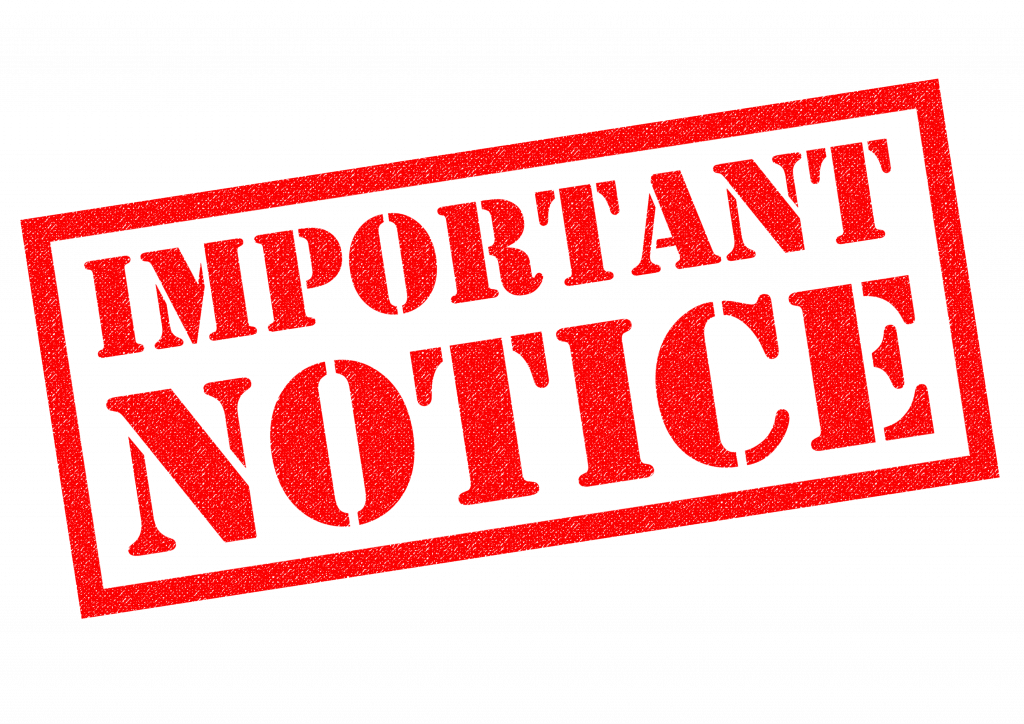 To:     Andy Ellis, Co-Chair
    Lyn Maravelle, Co-Chair
        Accreditation Committee of the Green Party of the United States
CC:     David Gerry, Secretary
        Green Party of the United States  
Fm:     Hugh Esco, Secretary
        Georgia Green Party
Re:     Request notice of proceedings in the matter of
        National Lavender Caucus vs. Georgia Green Party
I write at the direction of the state committee of the Georgia Green
Party, meeting this past Sunday evening.  The officers of the Georgia
Green Party are dismayed that we must chase rumors of proceedings,
presumably under way within the Accreditation Committee, without our
having ever been afforded notice by your committee of your rules, time
frame or hearing schedule.  
The only rules we have access to, which have never been ratified by the
National Committee, is a document labeled 'Proposed Rules', leaving one
in doubt as to their enforce-ability.  
We have to ask, why is it you folks can not even provide us as the
respondants in your proceedings the courtesy of proper notice addressed
to the officers of this state party?
In our last correspondence with you, dated Saturday, January 23rd,
2021, I provided you with our response, signed by the officers of the
state party, to the complaint of the National Lavender Caucus.  That
letter was in response to your last letter addressed to us, dated
December 23rd. In your December 23rd letter, you somehow managed to
appropriately address us like so:
    To: Secretary States <secretary@gp.org>, ggp@georgiagreenparty.org
In our January 23rd letter in response, we had asked: "Please keep us
apprised of your committee's internal process going forward."
Email addressed to ggp@georgiagreenparty.org is routed to our
officers.  You somehow got the protocol correct on the Eve of Christmas
last year.  This address has long been published by our state party for
this purpose in many venues, and is updated after each years' election
of state party officers to keep it current.  
Since then?  Crickets through official channels and rumors only
otherwise.  
We have seen no evidence of any notice addressed to any of our state
party officers, of your committee's internal process on the complaint
of the National Lavender Caucus.  
We are left to wonder if respondants in these proceedings, a fully
accredited member state party of our national federation, are
considered worthy of notice and an opportunity to defend ourselves.  
The rumors we are hearing are that a thirty day process is already
under way.  
We must insist:
    (1) that no hearings be conducted, absent written rules adopted
    by the National Committee to govern their conduct; and
    (2) that no timelines be started, or deadlines established
    without the courtesy of advanced notice addressed through our
    party's published channels, to the officers of the Georgia
    party.  
A fair process should not have to depend on rumors gathered by the
respondants for their opportunity to mount a defense.  Neither should
hearings be scheduled absent consultation with our state party and our
state party's counsel.  
Sincerely,
-- Hugh Esco, Secretary
Georgia Green Party
--
Hugh Esco <hesco@yourmessagedelivered.com>
---
From: Andy Ellis <s.andrew.ellis@gmail.com>
To: Hugh Esco <hesco@yourmessagedelivered.com>
Cc: Lyn Joy <LynMaineNC@outlook.com>, ggp@georgiagreenparty.org,  "Gerry, David" <gerrydk@gmail.com>
Subject: Re: Will Accreditation Cmte do us the courtesy of providing notice? Or are secret trials the order of the day?
Date: Mon, 10 May 2021 07:13:41 -0400

Good morning,
On April 11th there was an announcement to the Accreditation Committee that
the process would start on April 12th.
On April 19th Kweku and Jimmy were notified that Georgia could provide
additional written or Oral testimony.
On April 23rd Jimmy Kweku and John were sent questions from the committee.
On multiple occasions I attempted to visit the Georgia Green Party Page and
my phone went into an infinite pop-up spam virus warning loop.
Andy Ellis
Co-Chair Accreditation Committee.
On Thu, May 6, 2021 at 11:08 PM Hugh Esco <hesco@yourmessagedelivered.com>
wrote: